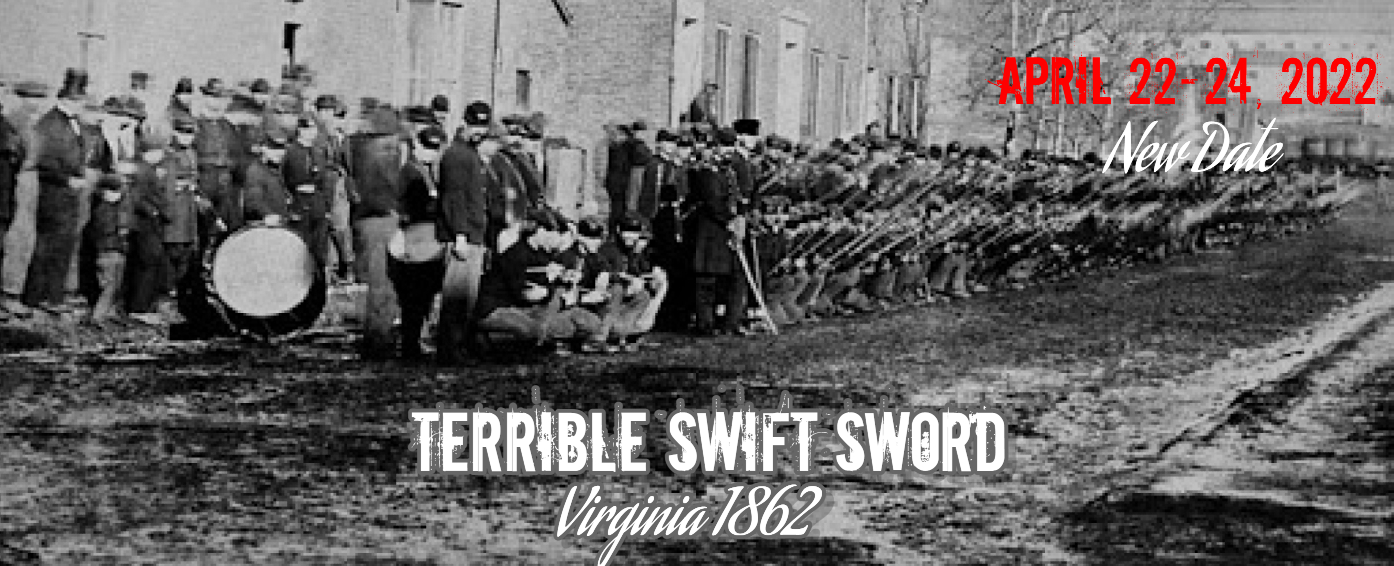 Terrible Swift Sword, Virginia 1862 - Reenactors
"The fog now had become so dense as to make it impossible to see twenty steps in any direction…..the men were drawn in, and the regiment lay down in an orchard and concealed itself behind a board fence to await the lifting of the fog."
Building on the successes of Shenandoah 1864, On to Richmond, Lee Takes Command, Maryland, my Maryland and over a dozen other large-scale events, Rear Rank Productions is proud to announce Terrible Swift Sword, Virginia 1862.
A participant only event, hosted on an original battlefield, this event will feature tightly scripted and historical scenarios based upon the Official Records and first-person accounts. Because this is a participant only event, we can further utilize the property to allow for deeper and more intricate scenarios.
Like previous events, TSS will feature both campaign and garrison camping, with even handed rule enforcement as per the overall event regulations.
Mike Lavis will be the Federal Commander and S. Chris Anders will be leading the States Rights Forces.
The scenarios we are working on will be a portion of the Battle of First Winchester, Brawner's Farm and a portion of 2nd Manassas.
Teaming together, we will create an experience and immerse you in Virginia, 1862.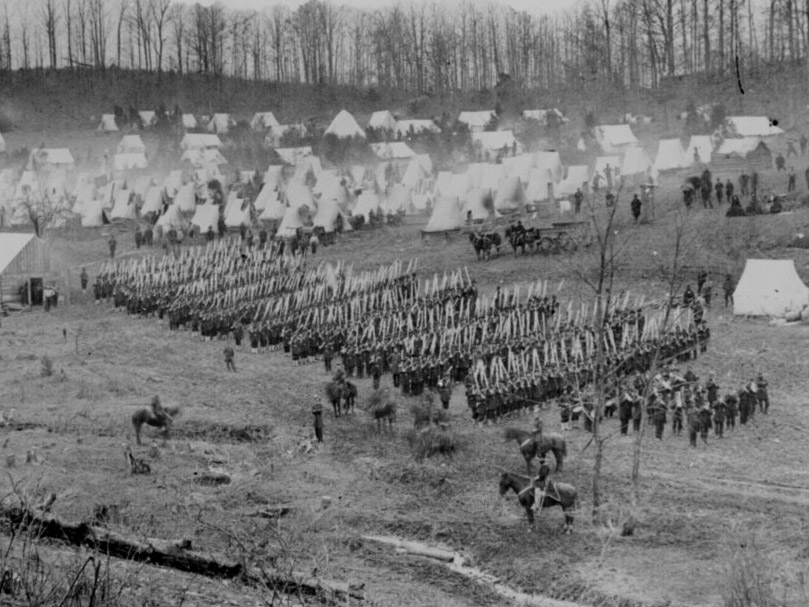 ***Registration will be open for participants from Nov 3rd 2021.  All participants must sign the waiver upon arrival***